A GLOBAL DIALOGUE THROUGH ART
 An extraordinary exhibition titled "Partnerships: A Global Dialogue through Art," featuring several works by Gerd Rehme, is on display.
"8 Ukrainian students created 9 artworks on the topic of the digital world and AI. These artworks will be presented to the public on May 25th."
"The contemporary artist Gerd Rehme transcends the boundaries of painting and explores complex topics such as cybernetics, posthumanism, and ecology."
From artificial intelligence to color dominance
The autodidactic development in oil painting since then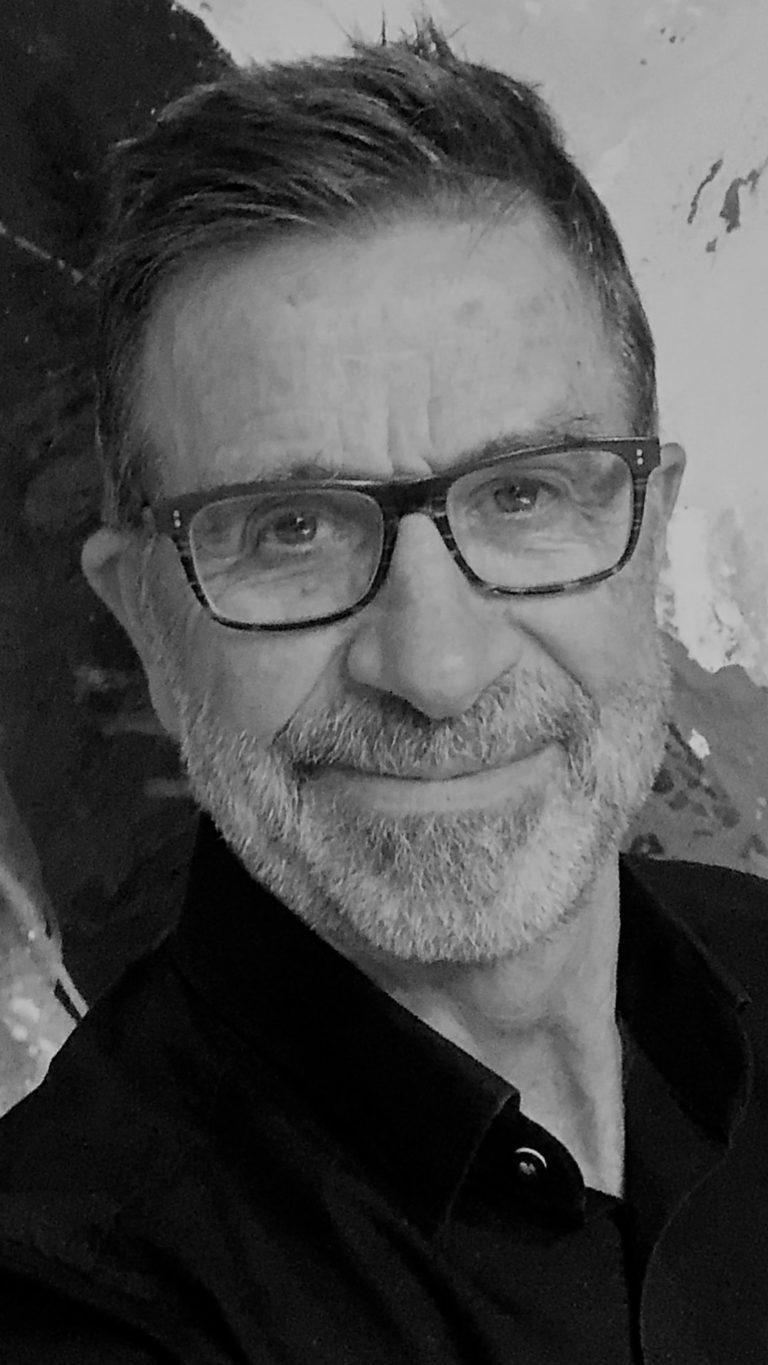 From the lens to the canvas
As a portrait and advertising photographer, Gerd Rehme felt a creative urge to express himself even more strongly. His first oil paintings ignited a passion for art in him and led him to experiment with other painting techniques on his own. Shortly thereafter, he held his first exhibitions and even began studying at the Academy of Painting in Berlin to obtain a written certificate of his skills.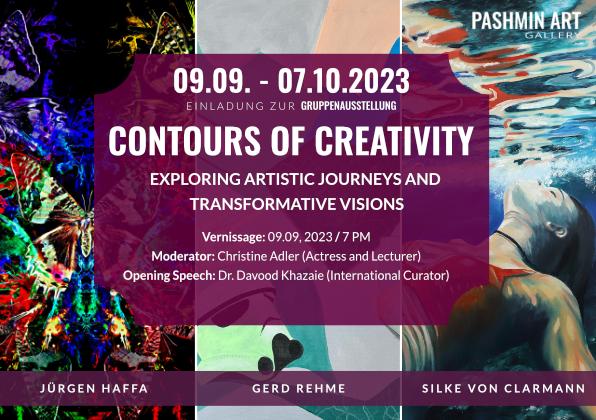 Group exhibition featuring the captivating works of three renowned artists, Gerd Rehme, Silke von Clarmann, and Jürgen Haffa.
Read more »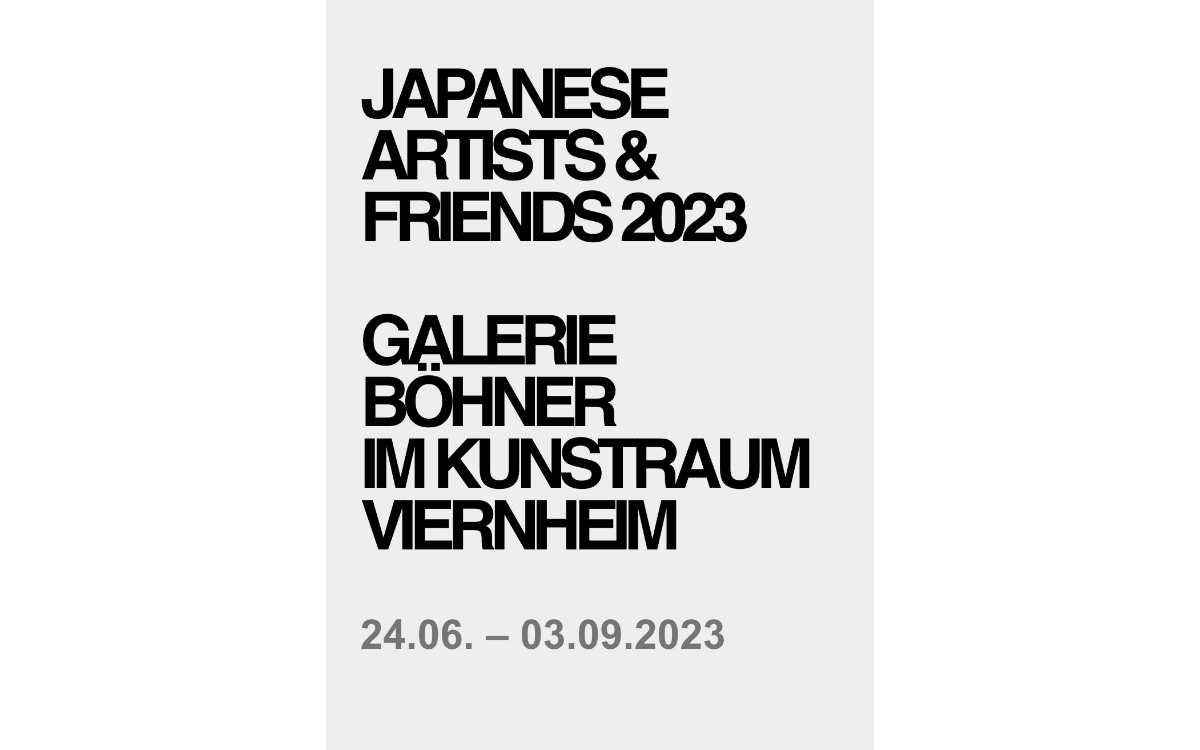 Gerd Rehme will be represented with three of his works in the current exhibition at the Gerdi Gutperle Art Space in Viernheim. This remarkable show
Read more »
His painting strongly relies on its colors. The abstract images display powerful and color-contrasted compositions that represent dynamic movements.
"The journey is the goal" - his premise - allows for coincidences. He skillfully analyzes the composition of the image and completes this adventure of the abstract artwork. He feels free and boundless in the process of creation. Maribel Brandis placed great value on craftsmanship, which Gerd Rehme has internalized.
In art, there is basically no beginning and no end. Also, in the paintings of Gerd Rehme, there is no beginning and no end: the constantly moving gaze, the discovery, the letting the impression take effect, the possibly beginning association, all these processes could be continued infinitely long.
For many centuries, painting has served as a medium for conveying profound concepts, stories, and emotions. In modern times, it experiences a rebirth as ingenious concepts and techniques lead to the creation of innovative genres and styles. Anchored firmly in this movement is the contemporary artist Gerd Rehme, who boldly challenges the boundaries of conventional painting and delves into the depths of complex topics such as cybernetics, posthumanism, and ecology. With an inquisitive mind, Rehme explores crucial questions, including climate change and aggression, in order to capture the inner workings of the human psyche, which ultimately are an expression of the vitality and dynamism of nature. The artist utilizes vibrant colors and kinetic arrangements to inspire and captivate the viewer's senses.